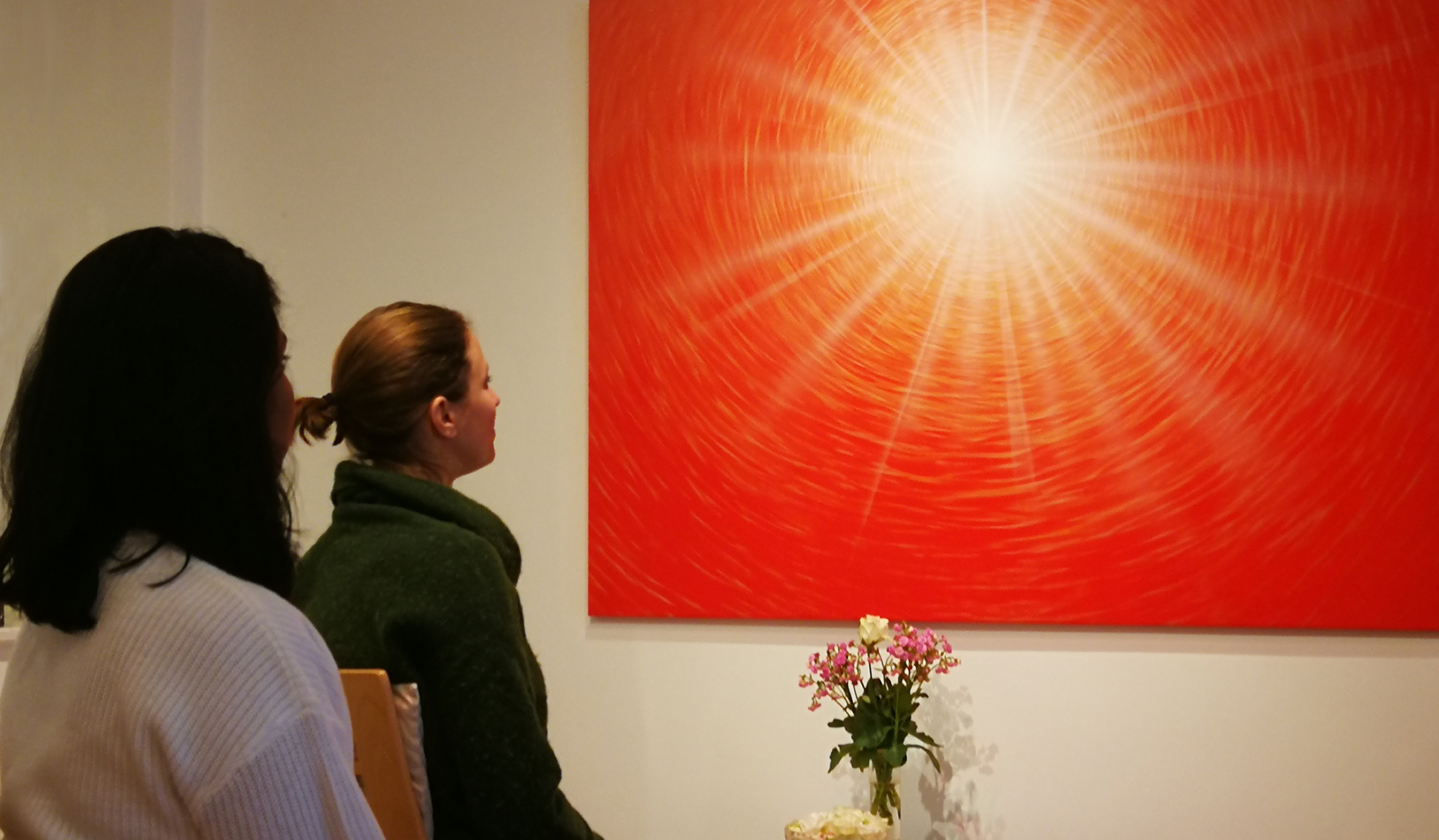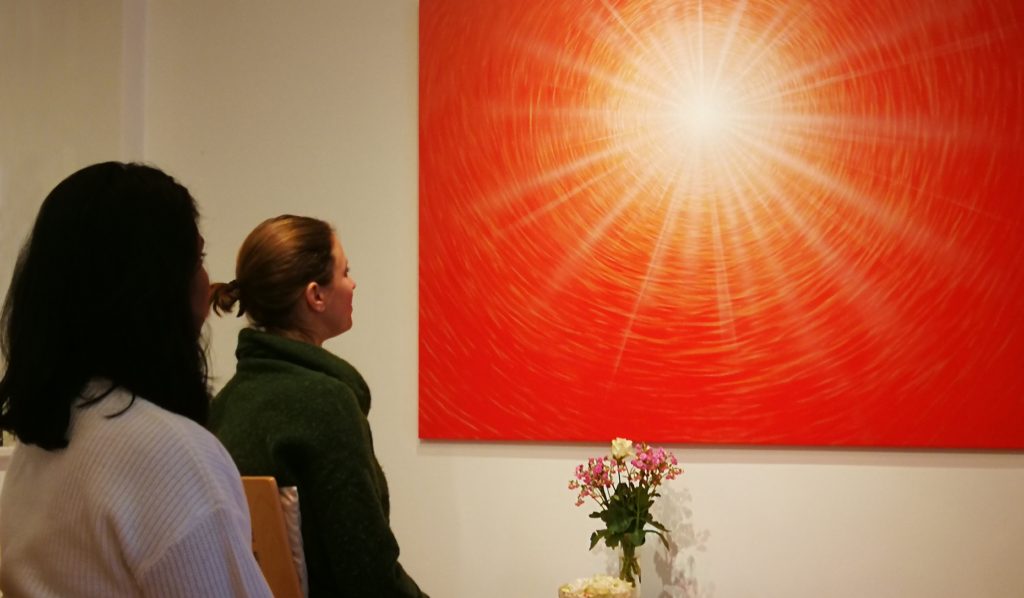 Relaxing meditation
Connecting with the source of power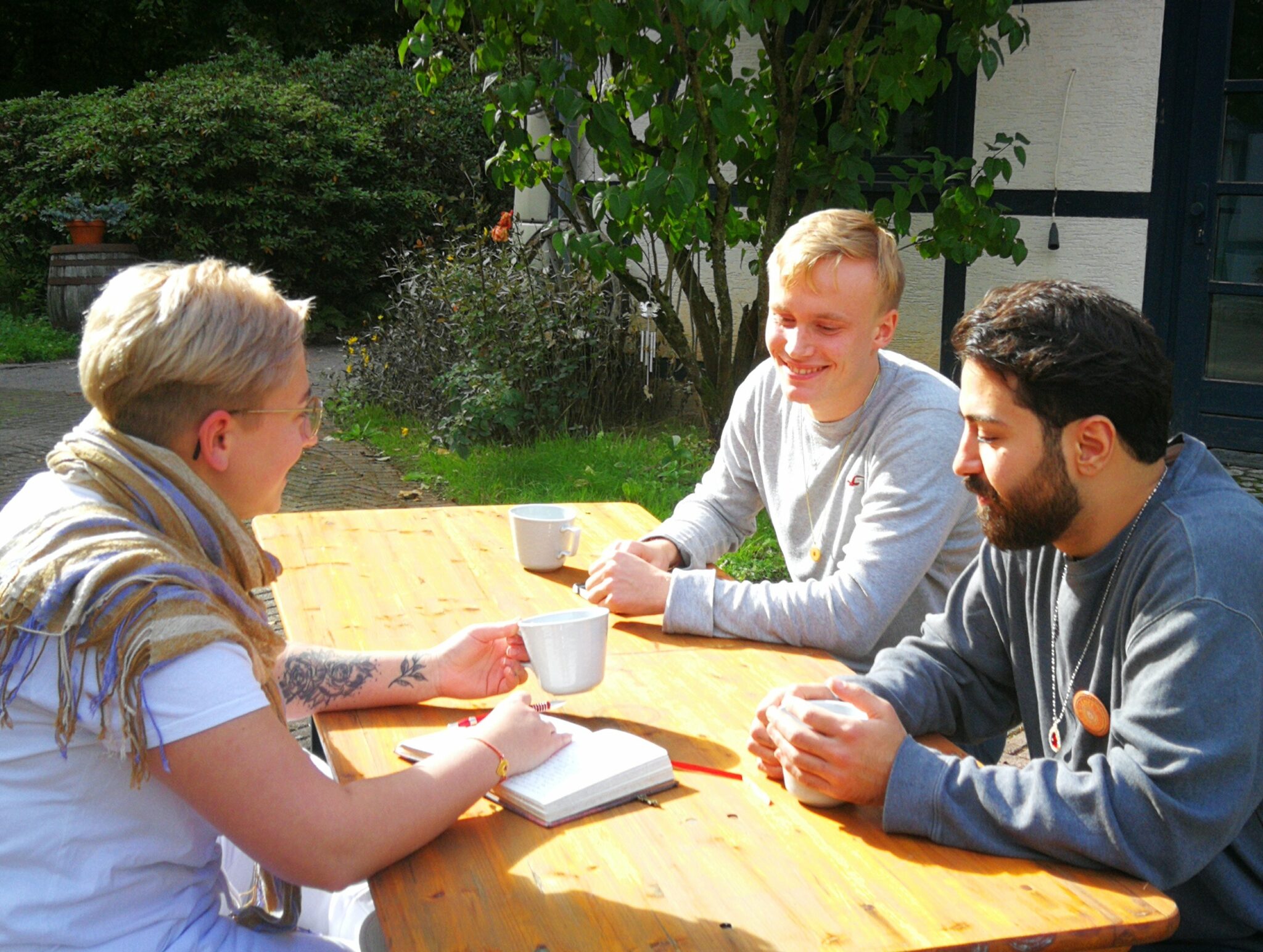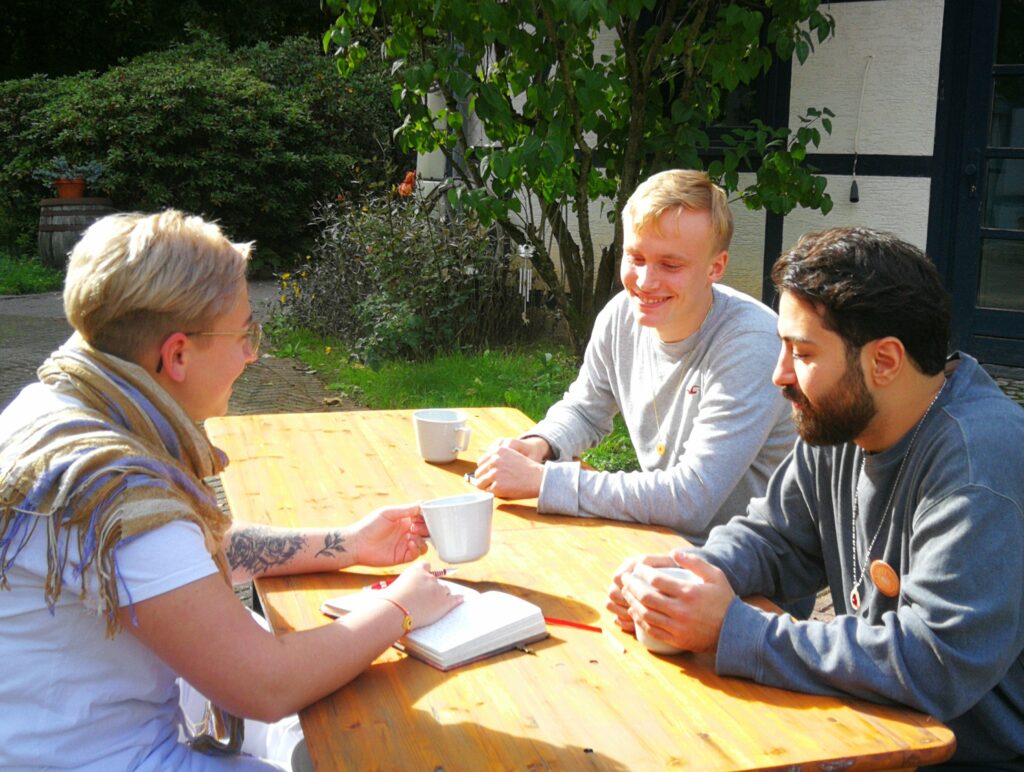 Seminar house Moringen
Island of peace and school of life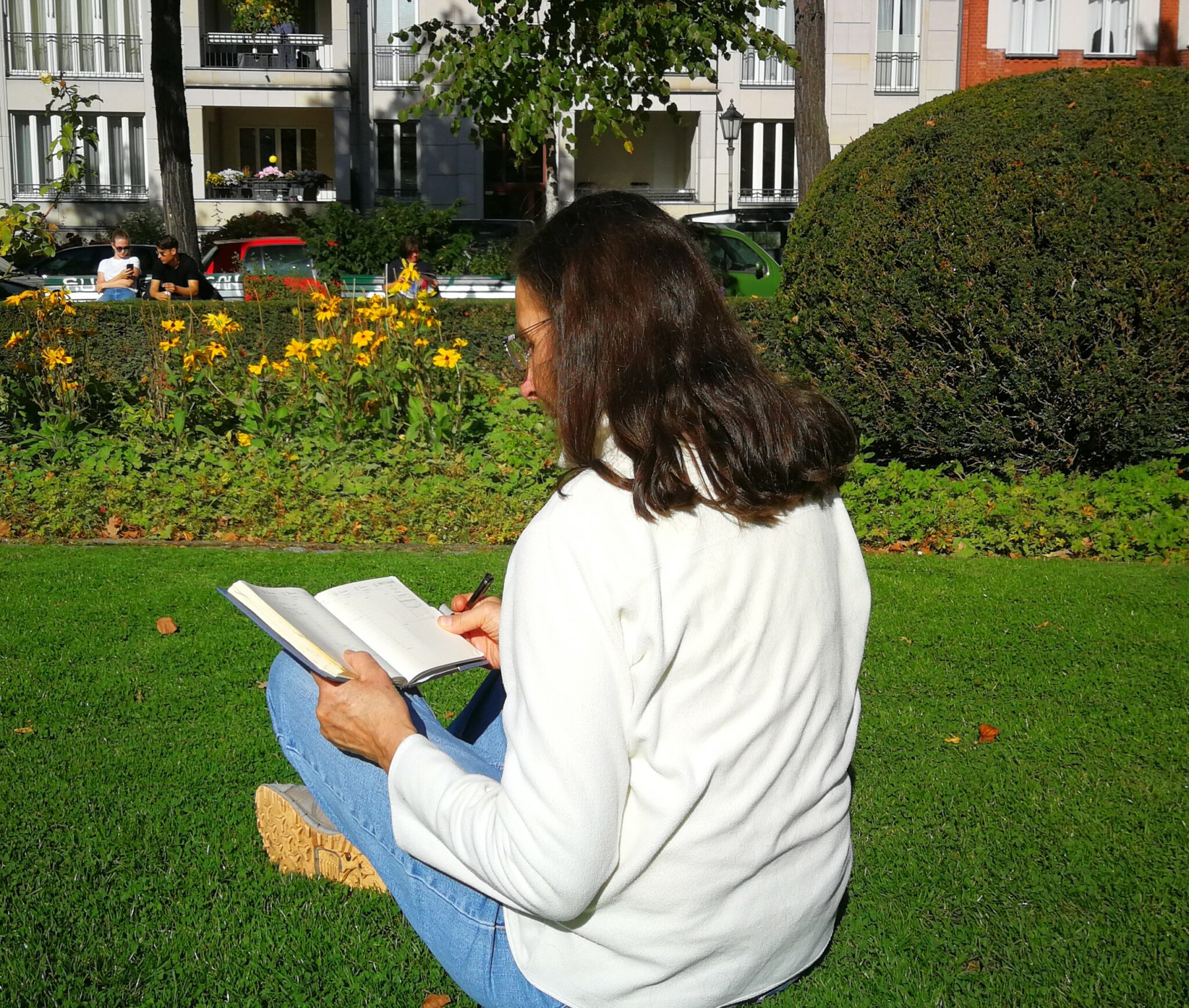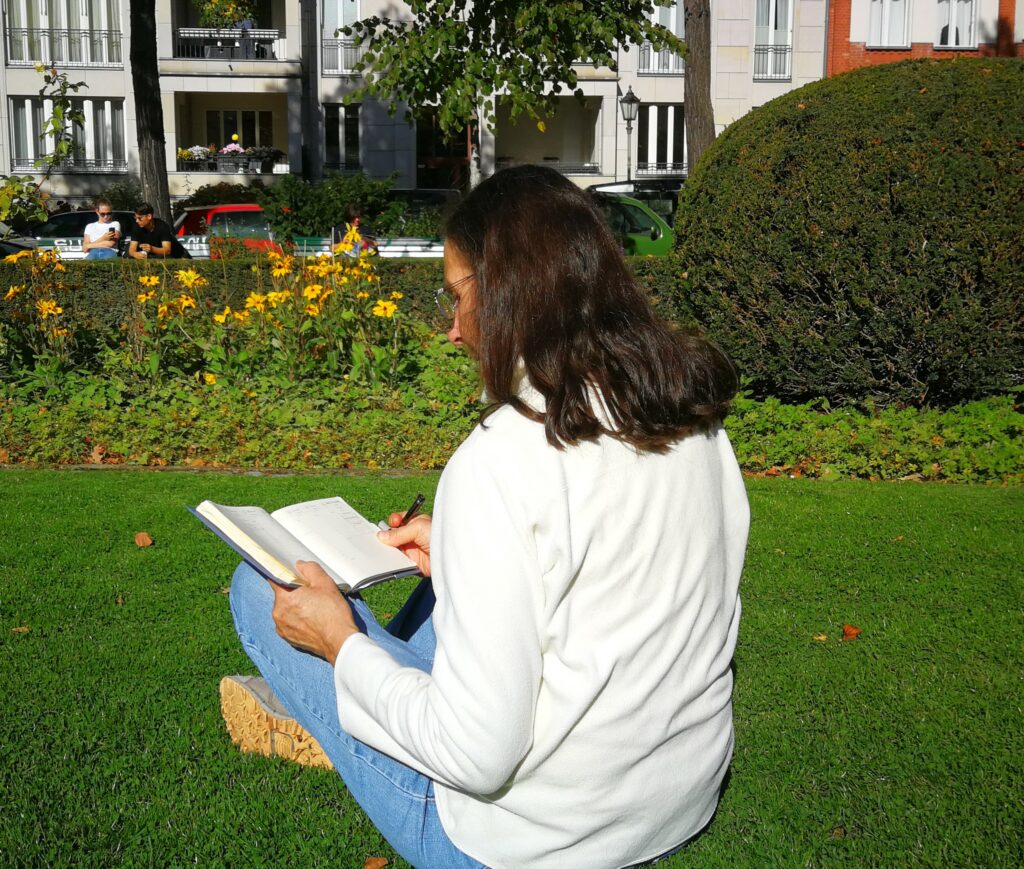 Learning life skills
developing self-awareness​
Brahma Kumaris is a women-led voluntary spiritual school with Indian roots. The focus is on the teaching and practice of the ancient Raja Yoga in a universal and contemporary form. In over 8500 branches in currently about 110 countries, everyone is invited to explore their spirituality and learn the skills of reflection and meditation derived from Raja Yoga. On global issues, Brahma Kumaris offers spiritual perspectives.
Raja Yoga is understood by Brahma Kumaris as the interaction of regular spiritual training and the practice of meditation. The aim is to become a "king" (Raja) over one's own consciousness, i.e. inwardly a free, powerful and self-directed person. Living inner qualities and individual transformation in everyday life is understood as a central contribution to social transformation.
Daily virtual live offers
Meditation and study are our basis. In addition, we are engaged in a variety of activities. The social, societal, cultural and interreligious areas are very important for us.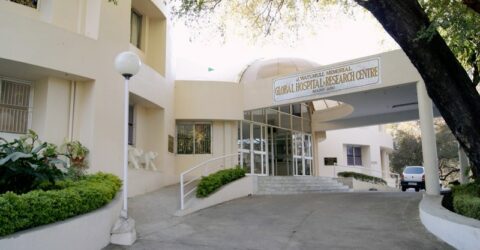 Health
Raja Yoga meditation and study help us to become aware of the interconnections of thought, feeling, beliefs and actions for health in order to be able to transform them.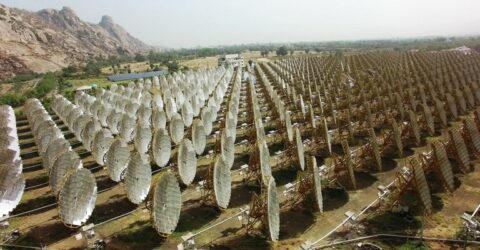 Environment
Nature, climate, environment urgently need global solutions. The Brahma Kumaris is therefore very active in many areas such as climate conferences, solar energy, water purification, etc.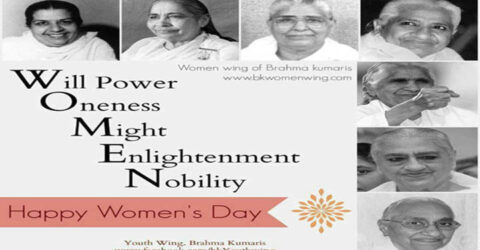 Women
Throughout the world, women have an important part in social and spiritual processes. For Brahma Kumaris, the empowerment of women is an important concern. Various workshops, seminars are offered regularly.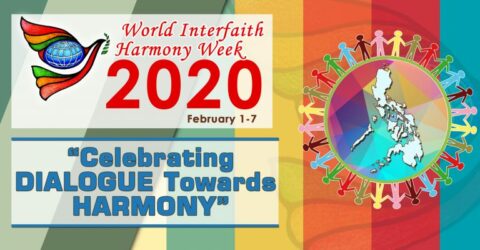 Interfaith Activities
Brahma Kumaris is engaged nationwide in interreligious dialogues, in the lively exchange of this worldwide explosive topic. Again and again exciting forums take place in various cities, e.g. in Berlin, Bremen and Kiel.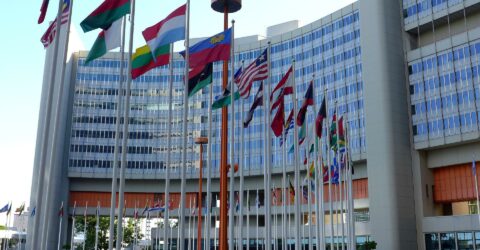 United Nations (UN)
Brahma Kumaris support UN Millennium Development Goals and Principles: climate change, food supply, gender equality, public health, humanitarian emergencies, human rights, women, children, youth, international commemorations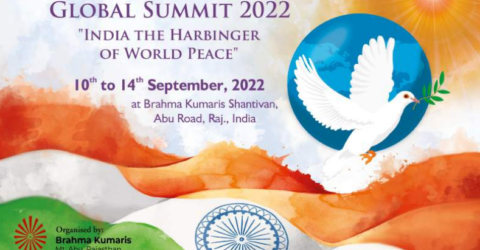 Peace
Most important concerns for Brahma Kumaris are activities for international understanding, humanitarian work, intercultural meetings, conferences, seminars.
Ich bin nicht in engen Denkschablonen gefangen. Von meinem Innersten getragen, überschreite ich alle Begrenzungen.
Browse comics, blogs, photos, videos, and more
Spin the value wheel every day and let its magic surprise you ...